Love's Basic Requirements
January 28, 2010
The cormorants lay their silky feathers furled on the aqua blue horizon;
As they stroke their shining silk, throwing admirers into ecstasy, joyous chords are plucked in the calm yet still air.
Desires have set the horizon alight, similar to the way You shone the light of hope on our love.
You are my nourished rose shining in the bliss of sunlight;
This rose is extremely sensitive and full of desires, yet I would even die to fulfil Your most quite needs.
Our love is truly eternal and endless. God has made us for each other, and as soul mates our love will fill in the gap that our love carries as a burden;
Our names are to be engraved in the history of Romance!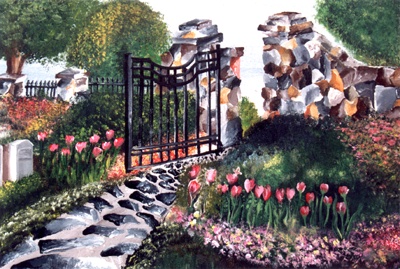 © Anabel T., Kannapolis, NC