the immortal fault.
February 8, 2010
Devil find me, look upon my soul and tell me which you cannot;
that its yours.
And angel, you angel, come and see into me and tell why so I am fit to endure that which the devil does embrace.
Answer this, try.
And when its so, take blame;
for it is the immortal fault.
Chide me for the shape of my soul,
but do not condemn me for its existence.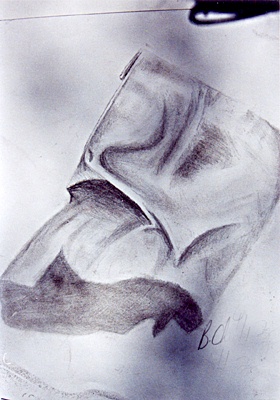 © Brandon C., Concord, NC