the lying hurts but the truth is murder
January 28, 2010
The laughter began as you shared my damn secret.
The thing I learned is that secrets are no fun,
Thank you for showing me why they suck.
The things are never kept by anyone.
I put myself out there, and told you about me.
The tears fell down my face and you laugh.
The pain you gave me cut me like a knife.
This knife In my heart can't be removed.
Only get pusher deeper into my soul.
You saw the card and read it to me outloud.
Why, you wrote it, or was that the way to burrow,
Burrow down into my heart and bruise my soul?
Was it worth the pain? I seriously doubt it.
The Truth came at me like a arrow.
It shattered the cluod above my head and the storm began.
The lies came at me like a novel,
The words flew together the pieces of my heart fell out.
My true friends gathered and i made new ones.
What the people see in you i havent the slightest clue.
Yet they see something that you dont seem to hide.
This is the character trait of pure disrespect.
The lies you told about me to feel better about yourself,
Only hurt me like a needle prick.
The Honesty you share about to everyone was the worst damage.
If more was none it might as well been murder.
Why you thought it was a fair fight to win,
Or why the comment was made,
I have no idea, but I do know that you thought it made you better known.
Your popularity,if you can call it that, is just your arrogance shining through.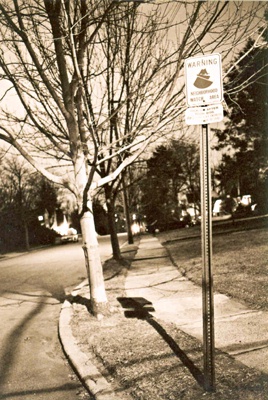 © Samantha G., W. Orange, NJ