Battlefield
January 27, 2010
I don't eat.
I don't sleep.
I don't feel
the same
since the world became
a battlefield.

We fight
with red blood violence in our eyes,
destroying our humanity.
Chaos, hate, and war
overcome everything
and
I don't see a way out of this.

We are all so entangled,
yet so
alone
in our fears, doubts, hopes, dreams –
so alone in ourselves.

Whispered prayers asking
"Why?"
drift into distant heavens.
But all I hear is silence.

The struggle doesn't stop.
We load our guns;
the click of metal on metal echoes through the air.
But I can't justify
killing and plundering.
It's breaking my heart
into tiny bullet-sized pieces.

We are a population of
broken,
battered,
bruised
soldiers.
I will never understand.
I will never understand.

I thought we all were children of God.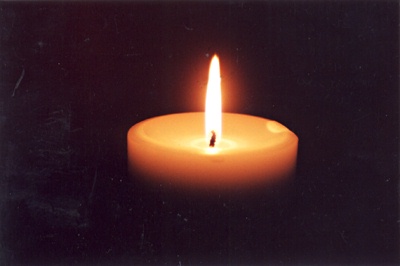 © Ashley D., Philadelphia, PA