i miss you
January 27, 2010
i miss you, even all the annoying things you used to do.
i have dreams of you often, but in them your lying in a coffin.

i feel so bad for being so mean to you when you were alive, oh how i wish you would have survived.
everything remind me of you, i cant help it no matter what i do.

i still cry at night,when i think of you floating to the white light.
the funeral was the worst part and it broke my heart to know it wasnt all a dream, all i wanted to do was scream.i try not to be sad, but i really miss you dad.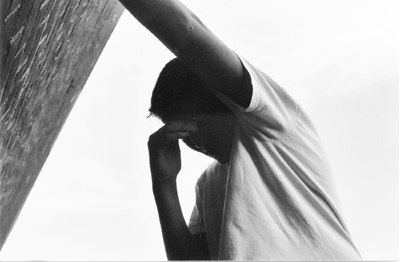 © Dillon O., Pompton Plains, NJ