The Power of Words
January 27, 2010
A single, simple sentence from your heart
Is worth more than a thousand words on paper
That were written by others, trying to understand what only you truly can.
You, and only you, can really know what to say and how to say it
Because your feelings and thoughts and emotions
run in your blood and through your mind and heart
and that is why whenever we bleed, we feel pain.
Because our very being is escaping from our skin,
inside which we keep it locked and secret--
Except when we write.
Let your deepest, most profound and complicated emotions
flow out through a pen and onto a sheet of paper,
and it takes the form of story, or poem, or song.
Words have the ability to make us cry, laugh, ponder,
shout, whisper, love, hate, defend, and fight.
They can change the way we look at life, and change the way we live it.
They can both keep a secret and tell it at the same time,
twist our emotions to the breaking point,
and awaken inside of us feelings that we never knew we had.
That is the power of words…
Do not underestimate it.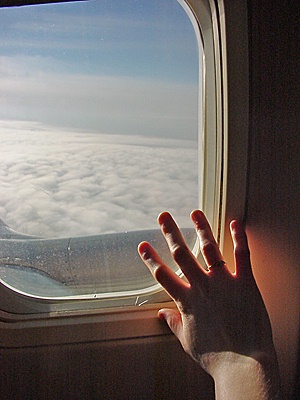 © Greg K., New Lenox, IL