I love you. . .I guess
January 27, 2010
I guess I should love you, seeing that you've always been there for me in every possible way.

You'll tell me the right things like "I love you so much", "I care for you", and "I'll never hurt you".

You don't allow another female get near you or touch you. You'll tell them that you belong to a special girl in your life.

You don't let another boy mistreat or disrespect me in the most rudest way ever.

Whenever we separate ourselves from each other, you'll text me five minutes later saying "I miss u babe <3".

You'll send me such sweet things like candy, lilies, and teddy bears just because you want to.

So yea, I guess I can really say that I love you. . . .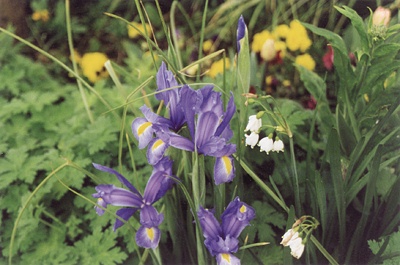 © Kelly G., Norwell, MA