I loved you
January 27, 2010
I loved you since the first day I saw you.
My eyes met yours.
Our lips touched.
Our ears listened to each others problems.
Our hands, fitting together like two perfect puzzle pieces.
I love.
You.
But sometimes.
I don't.
I can't
tell you how I feel because you yell.
And when you yell.
It hurts me.
Your voice is so deep.
So fierce.
Your amazing smile turning devilish and cruel.
Your eyes turn into hate.
And your hands turn into fists.
As you beat me.
But only once!
To teach me a lesson.
But if I am stupid enough not to learn.
Another strike across my cheek covered in tears.
After you smile like everything is o.k.
You pick my lifeless body up off the floor and drag me to your bed.
And you stroke my cheek that you once hit.
And look into my eyes and say "I love you."
I can't show you that I'm afraid.
I have to be strong.
I've become numb.
The man that once loved me.
The man that kissed me.
Is now a monster.
That I do not recognize.
I loved you since the first day I saw you.
People told me there is no such things as monsters.
But...
I fell in love with one.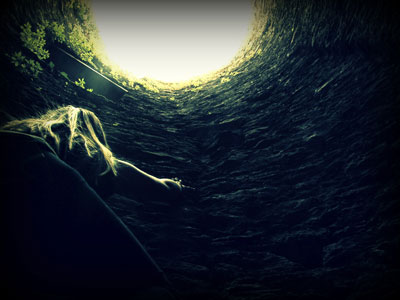 © Caroline C., Coronado, CA