Aquamarine
January 26, 2010
Early morning waves slide off the coast's shore
While the smooth surface lingers on over the horizon.

A calm breeze gives a touch of warmth
And carries on with the sound of dolphins.

The sky lies on the elegant water,
Like many eyes do on the light blue stone.

So peaceful when resting in the damp sand,
Lost within your own dreams.

Nothing compares to its uniqueness.
This is aquamarine.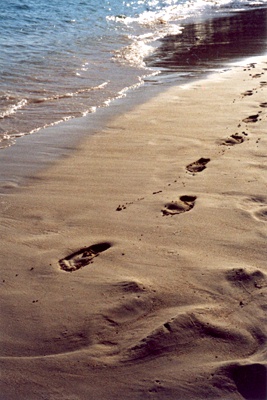 © Ashley B., Potomac, MD