Fade Away
January 26, 2010
These eyes are dimming
My light is fading.

You don't know what your
betrayal has done.

At the bottom of that bottle,
that's where I'm laying.

No tears will come,
Because somehow I knew
You'd disappoint me.

So these wrists don't bleed
and these eyes won't leak.
Because of you, I'm no longer weak.

And the pain goes away,
Faster than I'd thought.

Because somehow I knew you'd use me.
I knew you weren't sincere.

So, I'll break that bottle
and watch as the sweet liquid,
splashes all over my body.

And no regret comes.
So I'll dry myself off,

And walk with my head tall.
Because you couldn't make me fall.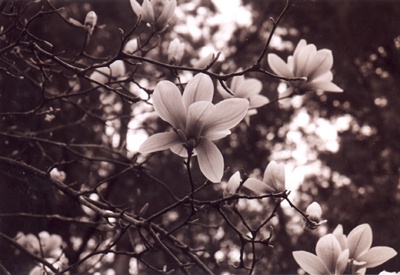 © Laurie T., Hopkinton, MA