Wrath
January 26, 2010
Slamming, screaming, upset dreaming.
Violent breakings, noisy rakings, ruthless takings.
Visions of red.
I sit and wait, I hear these from my bed.
And yet I am protected.
A sheet of peace and silence swarm around my head.
As if the tiny bumblebees could protect me from her screams.
My thoughts wonder, first for mere minutes and then longer, into hours.
I do not fear many things.
Death, for me, can only bring sleep.
Noise upon noise, scream upon scream.
They build into a steady tempo.
Like the beating of a heart.
As long as I can hear it, I am free.
What I fear the most, is silence.
I fear the steady beat will be quieted. that it will be snuffed out like a mere candle in the wind.
For me the beginning signifies the end.
It is the thing I must fear,
Of every waking hour I am here,
Perched upon my bed in my darkened room.
I fear that he will state his wrath.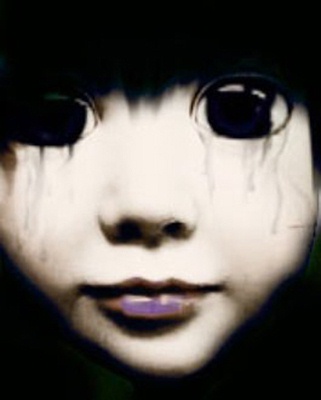 © Stephanie C., Gaithersburg, MD