the notebook
January 26, 2010
I was once told, the eyes
Are the windows to one's soul
That might just be your demise
I see life has taken it's toll.

Those baby blues have seen better days
It's hard for me to look and see
What lies there now - a dull gray haze,
I hope you remember how you used to be.

I'm telling you now,
Don't throw in the towel just yet,
I'll take care of the how,
& I promise to bring you back,
Back to the day when we first met.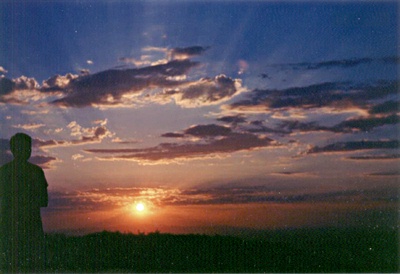 © Jovee B., Dededo, Guam