My Sociology
MAG
January 25, 2010
Is the study of human societies and social activity.
It's a broad discipline,
Covering a wide array of social subjects.

It asks questions, broad questions
Maybe questions that can't be answered
But I have my own questions

Such as:
Why do I hate the word "lover" with a passion?
Why does the shape of my eyebrows ­determine my mood?
Why do I feel sad when people tell me about their happy lives?
Why has the word "hope" become so hard to pronounce?
Why, when I look at the world, do I see a mess, a landfill?
Why can't I tell my dad, who is 7,019 miles away, that The President's Table: Two Hundred Years of Dining and Diplomacy is the worst gift I have ever received, including the solar-powered flashlight/radio he got me last Christmas?
Why does it feel like, as I get older, ­everything I thought I knew turns out to be completely wrong?

And most of all,
How will I ever solve the problems of the world
By studying sociology,
Until I can answer these questions?

Sociology is the study of society,
Of groups
Of groups of people
Of groups of individual people
And surely, I am not the only individual with questions.
Perhaps,
The very individual questions of why do I feel happier when I am wearing clean socks?
Is not so separated
From the very broad questions of how does income affect the happiness
Of the people in our world?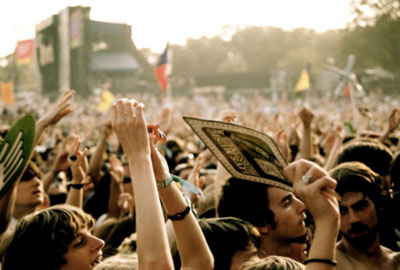 © Kelsey R., Houston, TX