Don't Blame Me For Your Mistakes
January 23, 2010
So you blam everything on me?
thinking that you'll get all the glory
even though all the pain you are causing
you do not realize the words you say
mean so much
stop denying all what is true
it will get you no where
trust me,
dark skys fill up your life
that is not my problem
hurt and painful words are your memories
not mine
as you try and ruin my life
i will therefore no longer intereact with yours.
you are pitiful
i don't desrerve to be treated like one of your
dark skyed memories..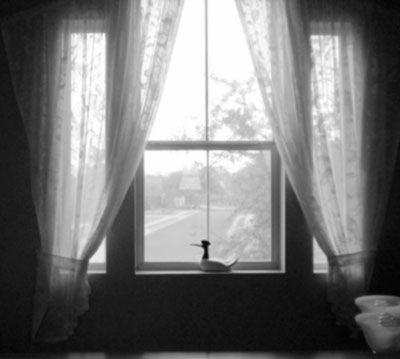 © Kathryn W., Austin, TX