Polar
January 23, 2010
Polar
Ice cold, no longer.
Cries of hope.
Crushed.
Flooding begins.
Homes washed away.
Families weep for what is lost.
States devoured by the hunger of the sea.
Countries devastated.
White beasts drowned in search of land.
Ignorance may be the cause.
But denial is the illness of man.
Freezing temperatures dwindling down
In front of our eyes.
A crisis ignored will be our undoing.
Polar sights mean nothing to some.
These are the men lost in the arrogance of themselves.
Polar life sees hope in the distance
But is blocked by the greed of many.
A cure must be found before, hope, is gone.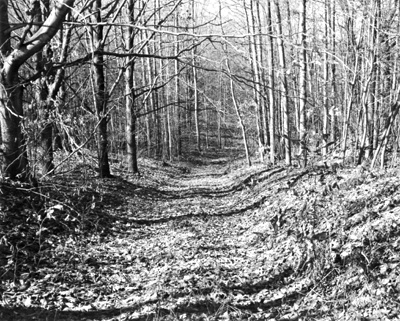 © Nik F., Clarkston, MI