My pains of love
January 23, 2010
Love, can be wonderous,
love can be painful.
Like a thief, it hides among us.
To most, it is a force for good,
to some, it is used for destruction.

To bi in love, I believe,
would be like sitting on the highest cloud in the bluest sky,
on the warmest day,
dreaming my life away.
Not a care in the world, I would like to be,
in love and alive in the world and free.

Love, like the deep blue sea,
hides many secrets from you and me.
To try to probe it's depths would,
bring you to the start of your search.
It does not reveal it's secrets easily.
But if you are lucky,
love will set you free.

Love can be, to you and me,
the best medicine to any disease.

But then you leave me,
and I am no linger flying,
my wings have been clipped, I can but only fall.
Down to Earth, I will not to be stopped.
My only support, it has left me.
Like walking along, and the ground shakes
sending me sprawling.
I've been falling so long,
wishing you were with me again.
Knowing that it brings me pain to think of you.

And then, like an angel,
you return to me,
full of love,
beautiful as can be.
Like sunshine bottled
to be shared or rot in need.
Being with you is to me
being that much closer to GOD,
that I could have a hand in creation.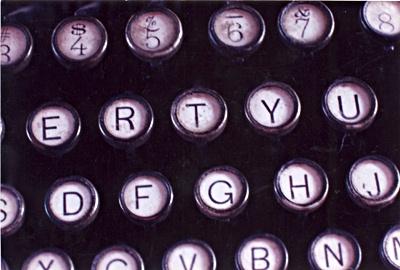 © Mary A., Fullerton, CA