Untitled
January 23, 2010
Covers hide me from the world
from the truth
from reality.

My eyes melt in their sockets and
drizzle down the side of my face
until they hit the striped cloth and sink into it.
They become a part of it.
They become a part of my protection.

I can't see.
I don't want to see.
I want you.

My lips are tightly shut
behind them is concealed
my tongue
which sinks into my throat
and clogs it

I am satisfied.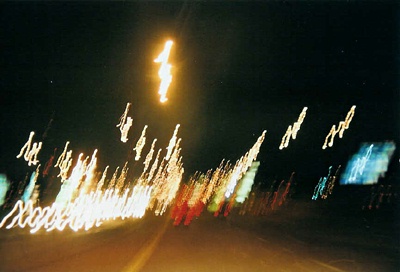 © Matt M., Ponca City, OK