The death rose
January 23, 2010
I gave you a rose,
You through it back at me.
I told you i loved you,
You said that you didn't.
I cried all night,
You smiled of delight.
I watched you walk,
And you watched me talk.
You said to bad,
I said please don't.
You gave me a rose,
And i died of loath.
I wished for death,
you said ok.
I missed you so bad,
I had to forgive.
I hate you,
You are my death.
The rose you gave,
Is death.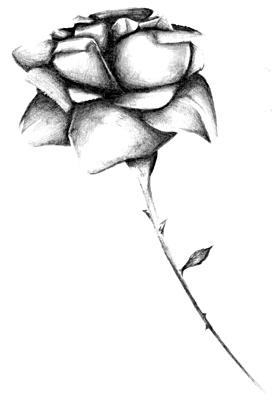 © Yisrawayl G., Philadelphia, PA