Drunk Driving
January 30, 2010
My vision is blurred.
My words are slurred.
M heart has stop beating.
The world has stop moving.
This can't be happening.

I hold her in my arms
Her body is mangled and crumpled in my hands.
It happened so fast.
A little girl just skipping by...
Why didn't she run?

" I am sorry." I mumble through tears.
" Please forgive me."
"It was one moment if I could take it back I would. - I am sorry."
I look at her. She was so young. Her eyes had such a viberant blue to them. Her hair blonde, with treaks of red runing through them.I wonder what she could of become if it wasn't for me. If I had just said no to that one drink. If I had just not of gotten behind the wheel.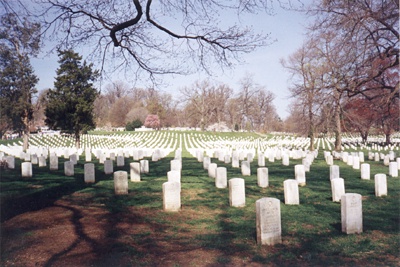 © Steve A., New Port Richey, FL