Private
January 14, 2010
It was the room
with the door marked "Private."
You didn't swipe a card
or turn the lock with a key.
You didn't have
permission to enter.
But that didn't stop you.

You used your strength
in all the wrong ways
for all the wrong reasons.

You barged into that room
like it wad your own property.
You tore it apart
from the inside out.
And left everything shattered and scattered
for your own selfish desires.

The room is destroyed
beyond all repair.
And despite popular belief
and all the help in the world
it will never be the same.
Looks are decieveing
but I'm sure you are already
an expert on that.

You stole away
the purity and innocence
of the room marked
"Private."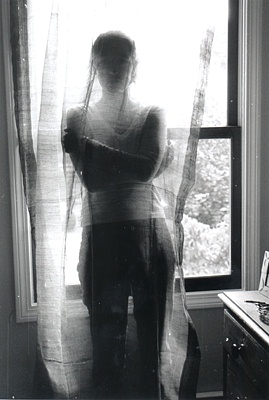 © Cerys W., Marblehead, MA