Night Life
January 25, 2010
The coat checkers
rifle through pockets
and piles to find
usually nothing.
Plastic cards,
paper slips, car keys,
lipstick; all stored
in a crowded closet.
In the closed off space
they imagine
being at the party.
Just one of many
Friday nights, dolled
up and ready for
the dance floor.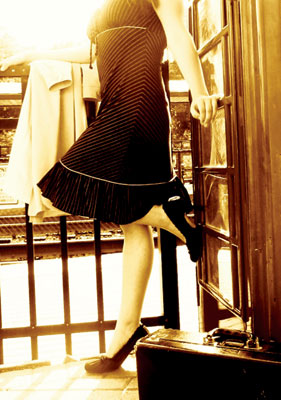 © Martha V., Morton Grove, IL