Addiction
January 25, 2010
One day my dad told me
that drinking was bad
So I started to get drunk
Every saturday.
It was amusing,
It was even great
Although my body wasn't feeling good
My eyes became red, as if I were in a swimming pool
drowning deeper and deeper.
And I got sick all the time.
But I didn't see it.
My parents didn't see t.
I felt plain
I felt I could be myself.
My morning wisky in the milk
Became as current as coffee.
And its quantity affected my day.
I became casual.
I became energized.
My friends seemed to appreciate it
Seemed to appreciate me.
I asked my mom for money.
I added more wisky days after days.
And I am ashamed of what I became.
I smelled like alcohol.
I couldn't run anymore because I always felt dizzy.
I couldn't follow the lessons because my eyes closed themselves.
I couldn't control myself anymore.
And one day, I didn't wake up.
I fell on the ground
And cried as much as I could

Nobody understood me
I couldn't remember when it started.
I was a ghost
listening to people talking about me.
I was a ghost filled with emptyness.
I was a ghost and I wanted to die.

Nobody came to see me anymore.
People were ashamed of me as much as I was ashamed of myself.
Then I saw a young woman drinking
And I remembered how it started.
And mostly how much I told myself,
It would never happen to me.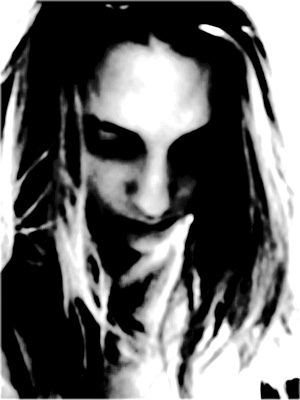 © Maria B., Boston, MA