Dear Aunt
January 25, 2010
My Aunt, I've seen her empty, naughty, &&depressed
Sitting on the side of the crub, because she
lost her two sons due to shot out they were invlove in.
I've seen her lost and out getting no rest amazed that
her dad && mom died.
My dear greedy, strange Aunt don't feel dead && out.
Your use to be my favorite Aunt && nothing will change
I'm still here for you && to recuse you && with all the love
I can give you too make it through.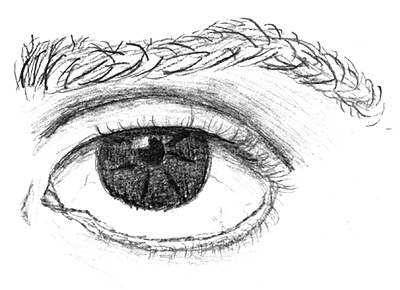 © Anthony R.,Wilmington, MA