Swish!
January 25, 2010
Boom boom boom, the gym is filled with that noise
Bring it in, comes the sound of Coach's voice
Squeaking of shoes during suicides
The boy on the sidelines is asking why?
Time for the injured boy's workouts
All you can hear his is moans and shouts
Coming off the injury, is he ready?
He really needs to take this slow and steady
The boy has only one wish
That is to make the game winning shot with a swish
He steps out on the court for the first time
He feels like he is in his prime
Running down the court he trips with a loud thump
But this time he got only a little bump
The boy gtes the ball with the game on the line
He needs a two to put it in overtime
Standing behind the 3 point line, he has the chance to get his wish
Then the ball goes up and comes dwon with a loud SWISH!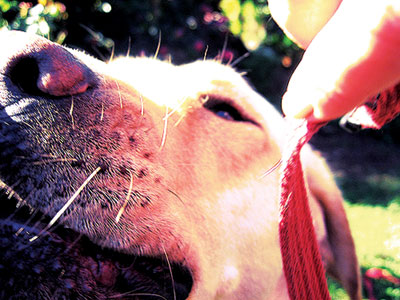 © Kate M., Brisbane, Australia