Life is full of dreams
January 25, 2010
Life is full of dreams
No matter what happens
To a person, one
Must remember that
Dreams give hope

No matter how many girls he asks out and no matter how many times he is rejected or used by girls, he must always follow his heart and do what he believes in because a dream is what the heart and mind desire and there is no point to life without dreams.

She waited so long for a certain someone to ask her out, and after waiting so long she decides to go and ask him out and then when she goes up to the guy she becomes heart broken because she realizes he does not have the same feelings for her that she has for him due to the fact that he is kissing another girl. She must remember that there will always be another guy out there for her.

Though life is full of dreams, one must remember that God gave a person both a mind and a heart. The heart is where the dreams, desires, and hopes of a person lives and thus it is a source of joy for a person. That is the heart's purpose. But the mind's purpose is to remind a person of reality; though dreams are powerful and one always wishes that his or her dreams come to life, the mind keeps a person in order and makes sure that a person does not live life based on dreams. There is yet another difference between the heart and the mind. The heart's job of holding the dreams of a person is involuntary, it will happen whether the person wants it to or not. The mind's job is voluntary.

My message for you, dear reader, is to allow the mind to do its job. Though it may seem like a dream deferrer, it is better than living your life with your heart broken. I tell you this from experience.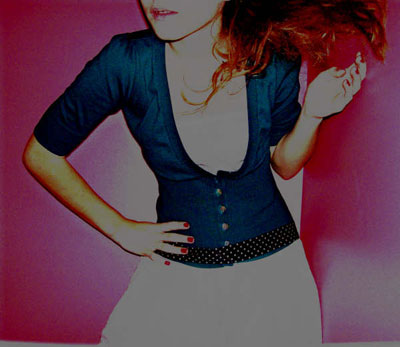 © Jenna V., Hamilton, ON, Canada