For her
January 24, 2010
As the petals from the most beautiful rose fell to the earth, time seemed to stop.

The words murmured from your lips fell to my heart as those petals did so many years ago.

The words, never more craved by the human ear, have become like an unfed hunger for my heart.

Your light majectic body, loft voice, lips, skin, and large still eyes, move in a harmonic tune that has only been achieved by the angels in the heavens.

You are my heart, you are my soul. I no longer want you, for now, i need you. Being without you is a cruel fate and my heart could not bare the emptiness.

My eyes search for you. My voice, carried by the current of the wind, searched to touch your ear. My arms carve your body, and my body, craves your touch. My words fly to the deepest corners or the world to touch your very heart and soul.

There is so much more that i can say, but for now, the only words that seem fit are I love you. Just you, no one else. I life without you, is a life not worth living.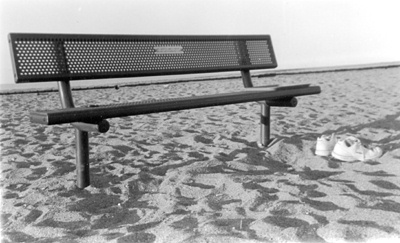 © Jenna H., Marblehead, MA