there's no "shame" in "walk"
January 24, 2010
bitten lips won't keep your secrets,
so just seal them with your own;
it's a simple fix, i know you've learned
you just can't be alone.

broken straps and spent stilettos
play up your bachelor pad decor;
and your black and blue swirled necktie
hangs so haughty from your door.

an addiction in recovery,
a sickness you can't fake;
and you wake up disillusioned,
halfway naked, shake and bake?

a little flirt with danger
and i'm dressed for my success;
a kitchen table rendezvous,
in morning-after best.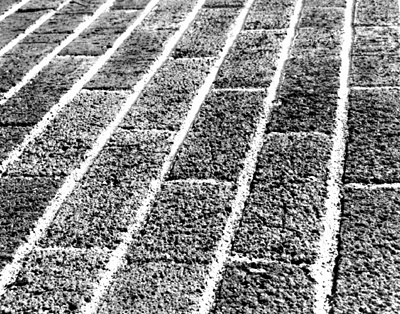 © Travis K., Phoenix, AZ