Autumn has always been my favorite season.
January 13, 2010
Walking in the familiar fall evening;
Something crosses my mind.
Or perhaps it's been there all along,
Hiding in the unilluminated parts of my mind
Your absence is one not easily forgotten.
Although untill now, I've done exeptionally well.
The footsteps behind me must only be in my head.
There is a disturbing presence the doesn't seem to cease.
I'm not crazy I know I'm not.
While gathering my head I can see what it is.
The Unknown of our path not chosen.
The Unknown of why I'm scared.
The Unknown of why you still find your way;
into my thoughts when i'm most happy.
It's been following my every move.
But time has run out for this Unknown.
The cobwebs have formed and we're both doing well.
For a moment standing on this wooden bridge I'm at peace.
No longer wondering what couldv'e been.
The new season has brought a new way of thinking.
And I'm ready to let go.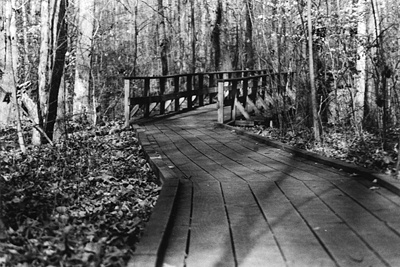 © Ana A., Gahanna, OH