Stories in Strangers.
January 13, 2010
She hung on to his every word.
Curiosity itched beneath her skin.
She was intruiged by this complete stranger.
It may very well have been the alcohol.
But she would beg to differ.
She let him get close, possibly a little to close.
Considering the circumstances.
His heart had been torn apart and broken.
Showing no emotion she fully understood.
The bracelete on his wrist,
Was just a petty reminder of a failed relationship.
I couldn't help them, realisticly, no one could.
They drowned themselves in bottles.
As i sat behind the mirror an hopelessly watched.
She didn't want to see beyond here and now.
While he hoped to wake up remembering.
No one told them that this path would cease.
But i refuse to consider this a tragedy.
For both young souls learned from this night.
Of intertwind bodies and masks of liquor.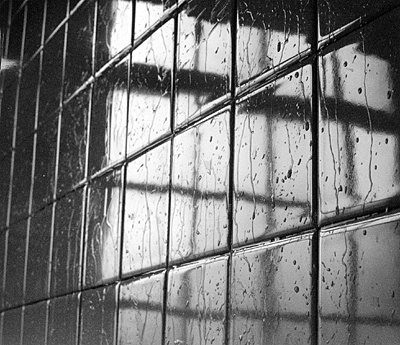 © Jared S., Pompton Plains, NJ