Struggles.
January 13, 2010
I could see the pain in her eyes
I could see how much she just desperately wanted to cry,
Feeling worthless I didn't know what to do,
People around her just walking by,
Afraid to speak out afraid to hear her cry.
They laughed and brought her down until you could see torture floating with every sound.
Teasing and torturing helps them feel better about themselves,
They can forget about their problems and pass them off to someone else.
I couldn't even think about how cruel they were, just because she was trying to be her own girl.
They punished her for not being like them,
They punished her for trying to be someone else.
Until finally, tears fell from her eyes,
They got what they wanted they finally saw her cry.
I could see defeat in her eyes; I could see how hard she had tried.
How much she had tried to be strong,
She wanted not to please them, and how her plan had gone all wrong.
After seeing her fall to the floor they walked away laughing,
So pleased with themselves not realizing that they didn't only hurt her but they secretly hurt themselves.
She stood up with tears still piling high inside
And she started to walk to her next class, trying to forget trying to make it her past.
That's the world that we live in today,
And the struggles teenagers face, just for trying to be different, just for trying to make our own space.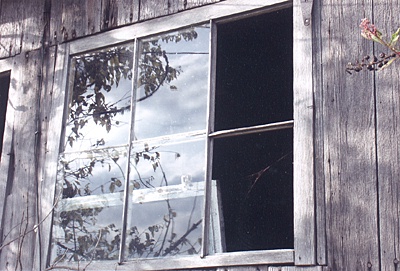 © Cassie H.,Cami, IL