11:11: Make a Wish
January 13, 2010
Oh dear, is it 11:11 again, already?
I must hurry, or my wish shan't be granted!
But what does one need on such short notice?
Oh dear, oh dear, how I must make a wish!

Hmm, what about some romance?
No, that's too played out.
Every lame girl does, and I want to be an original.
But, then, what shall I wish for?

Ooh, world peace would be oh so grand!
No, that's just a bit too big. And if it didn't happen,
Then I wouldn't be able to believe in wishing powers again.
So, then, it must be something small, but what, oh what?

I guess friends, grades, money would be the simplest ones.
But, that seems almost greedy, selfish.
I must decide quickly, though.
Oh dear, for what shall I wish tonight?

I know just the thing, and it is oh so grand.
But, oh no, it's already 11:12! ):
Well, I know what it will be in just 12 hours.
Someone else will really enjoy their wish granted,
By my most awesome wish.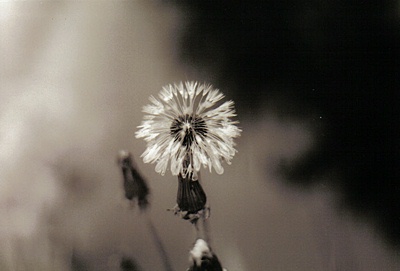 © Sarah S., Poland Spring, ME