Judgement Day
January 13, 2010
In a room full of people, she sits alone –
no glorification, no acknowledgment.
She craves a look, desires a name.
Surrounded by pretty, plastic people
possessing the perfection that she strives for.
Never enough.
She swings the door open,
a rush of wind piercing her cheeks.
She heads towards solitude.

"Not hungry."

Slab on the oily mess
that brings her one step closer.
Hair swept in front of her face,
she lines her sorrow-filled eyes,
attempting to hide all that they divulge.

"I already ate."

Her bony frame writhes
as she struggles to disguise
Strife.
The wind blows fiercely, shedding her away
Bit by bit,
Pound by pound.

"I'll eat later."

Recognition at last.
Eyes follow her down the hall
Whispers discuss –
She is known,
But frail and still alone.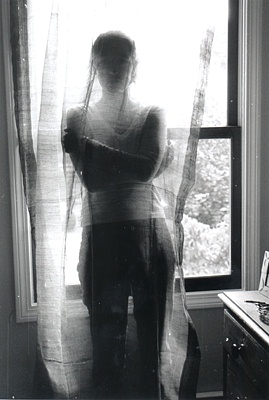 © Cerys W., Marblehead, MA