Something's Creeping In The Night
January 13, 2010
I woke up one night feeling kind of scared.
I don't know why but I'll figure things out.
It doesn't necessarily mean I've gotta shout.
All I have to do is be prepared.

First I should check out the window I whisper to myself.
Then I realized I wasn't all by myself.
Mysterious whistling kept intruding my thoughts.
I grabbed a club and walked out the door.
I peered around every corner listening for more.

Nothing to be heard.
I tell myself you are just being absurd.
Go back to bed and ignore your thought
For it's all for naught.

Again the whistle did blow.
How could I not know
That it was the whistling of the arctic air
Blowing through a crack in the window that gave me that scare.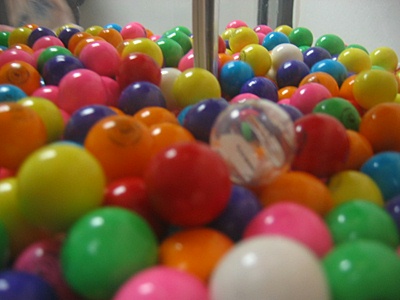 © Michelle N., Tuba City, AZ