Outsider From the Inside
January 12, 2010
I watched you fall
I watched you cry
I watched you feel like you could die
You made me feel
Like no one could
You let me down
I knew you would.

You felt my love
You felt my tears
You felt the truth in all my fears
I gave you all
That I could give
I know now why
They hate to live.

So now when you feel
That this is a regret
Remember every thought
Remember how we met.
Memories will be
All that stay true
Because I finally have
A reason to hate you.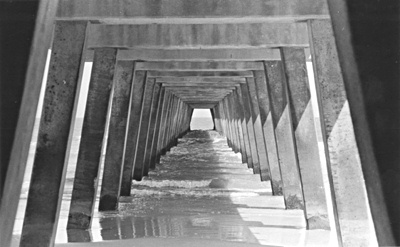 © Megan S., Marblehead, MA