Everything
January 12, 2010
emotions are hiding:
love is lost, concern is tangled
up in vines of fear and hatred,
it's all that is shown now
fear
is up in center stage
running every bone now,
every muscle.

find what is missing:
happiness is there but
being shadowed, so
shine the light from your
eyes
and see the truth that
lies behind every word now,
every movement.

focus on the bigger picture:
the portrait of happiness that
you so often are
missing
with your miserable
eyes, open up and feel every torture now,
every loss.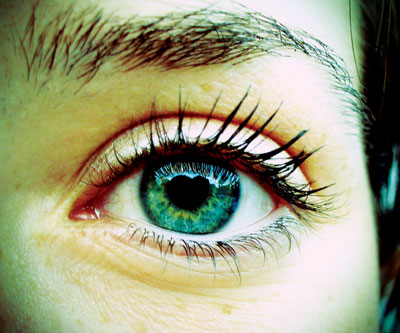 © Michelle K., Vancouver, WA