Ripken
January 22, 2010
It seemed like just yesterday,
He was wagging his tail
And catching a
Bright,
Green
Tennis ball
In his slobbery mouth.
He was sitting by the pantry,
Ready for another
Delicious milkbone
To gobble up.
I never felt lonely,
When I was home alone.
He was always there to protect me.
As strong as an elephant
As mighty as a wolf
Ears the size of a microphone
Which eventually,
He grew into.
His tongue was the funniest thing
About him.
It was atleast 8 inches long.
He was so fast,
I could never beat him in a race.
He was my first puppy.
When I came home from the hospital,
He was there,
Waiting to see his new sister.
These are the memories I'll Cherish,
Forever.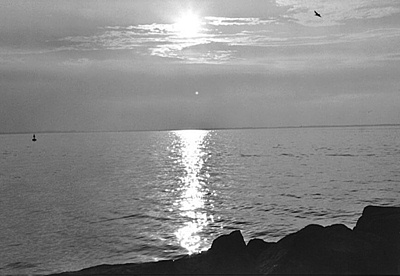 © Amanda L., Cumberland, MD