Trials
January 22, 2010
The wind blows,
The trees groan,
And still you walk on.

The path freezes,
Your breath seizes,
And still, you walk on.

You are pelted with stones,
You are left alone,
And still...

...You Walk On.

Guns are fired,
Bombs are set off,
Confusion is stirred,
And your mind is aloft.
But still, you walk on.

The chaos is high,
Illness sets in,
Your death seems nigh,
And the Sun burns your skin,
But your feet still move you,
And you still walk on.

So why, you ask?
Why face these Trials,
And all of these deadly tasks?

But the Trial is life,
The obstacles fate.
And like the blade of a knife,
It will leave you in a terrible state.

But it is something we all must face,
Onto every terrible place.
So walk on, dead soldier,
And may you feel all the bolder.
Into each passing dawn,
Still, you walk on.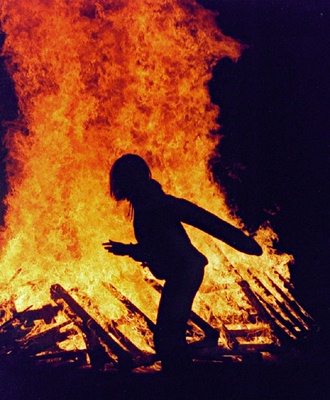 © Hali S., Robinson, IL