Marry me
January 21, 2010
If i got down on one knee and promised to take the world by strom holding your hand and so much more, would you say yes.
If i promised to love you forever and do things no others have done before would you stay with me baby im in love with you alreay so will you marry me.
can i be your savior and prmise your heart no more hurt as long as you let me turn your life around, can we as one turn all frowns upsidedown. can i have the chance again to walk out of high-skool holding your hand like i always wanted before, please baby girl im begging you let united we stand and walk out that door. if i carry you through will you carry me ive been down on one knee for a while now beautiful soul that feeds my heart will you marry me.
we may be the same gender and boys may still cross my mind but id rather live a happy healthy lifestyle with rings around our fingers at night holding whats rightfully mine.
people may reject us and shoot our lifestyle down but nothing can change how i feel about us ill always be around.
so before i stand up from gettin down on one knee i gotta know chritiana will you marry me?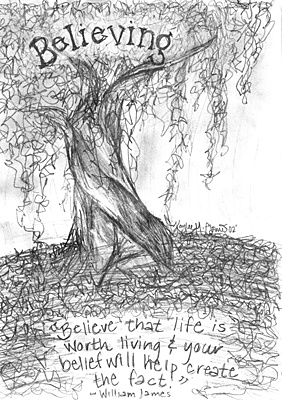 © Kaylee E., Coraopolis, PA