Climbing with my Christ
January 21, 2010
Forever I'll reach out my hand and pull you up to me

Let us climb the rest side by side

Knowing we will never reach the top,
The journey be our goal
Climb towards being your own savior

Promise me something?

If you ever become higher than I,

Will you lift me up if I shall struggle?

I promise the same unto you

Let us climb to our heaven that be ourselves

I look into you and see Christ,

Look back at me, will you?

In my eyes you will see the same.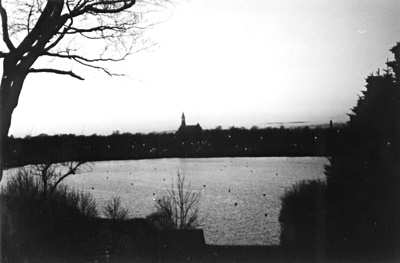 © Julie P., Marblehead, MA