Was it worth it?
January 21, 2010
Sitting in the dungeon that you call home

Make the beast scream when you're all alone

You throw him to the fire and lose your fears

You'll never think twice until you're full of tears


Breath in the toxic fumes that'll
lay you to waste

You can't lie to me, I can see it
in your eyes

You're on cloud 9, but then the buzz dies

And now you see that fall from grace

Has taken you to a place

Full of maggots, flies and lies.


Now it's burnt down to ashes

Laying on the floor, cold and alone

You realize what your life's become


Tell me,

Was it all worth it?

Was it worth the money cost?

The loves lost?

Was it worth it?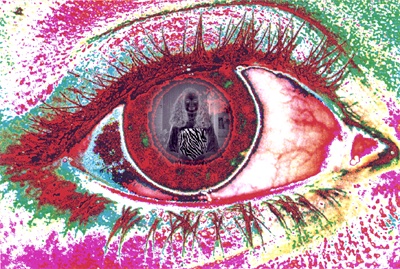 © Cassie H., Carmi, IL