I Love You Mom
January 21, 2010
In the end we'll stay together, that's 4ever-n-ever-n-ever.
Lovely and strong as she can be; she'll always care for me.
On special occasions we usually hang out; but we're still together without a doubt.

Very gentle, kind and sweet; to me she is all perfect and sweet.
Everyone with a mother like mine should be so proud that his or her mother is fine.

You should be proud, your mother had you; because I bet she's proud of you, too.

On cold days you should hold her tight, cause when she's gone you'll miss her at night.

Understand that in a relationship love can be blind; but in my case, love is soft, sweet and kind.

My one true best friend, deep in my heart; and through the days we shall never be apart.

Only her and only me; cause my love for her will never be torn!
My hero is my mom, the only one I'd choose; because she means so much to me, it's like a dream come true.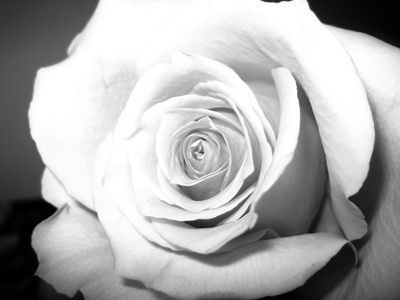 © Kimberly C., Houston, TX