Water Wakes
January 21, 2010
Water shines as if tiny diamond earrings
Were placed amongst the ripples.



Water laps up onto shore
Like a child laps into their mothers arms.



Holding them tight,
Then letting go with hesitance.



Water, undefined water
Too soft to hold and grasp
Yet impossible to not admire.



Feet hop among these waters,
Hands gracefully emerging.



Fingertips pruned to the eye,
Water's way of saying goodbye.



A quick shake of the skin
Ready to visit the water once again.



An irresistible sight to admire
Where memories lurk to be discovered.



Sun shades, sunscreen, body's own
Sweat lurking in these waters.

Children splashing
While women tan.



Trees swaying to the cool breeze
The salty taste on your tongue,
Stringy hair from these waters.



Sun sets once again reminding us
Water remembers to wake up again.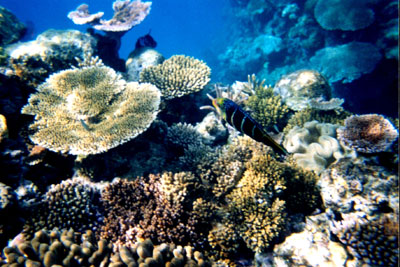 © Brittany B., Louisville, KY