It's a Fact
January 21, 2010
Truman wakes up
Crumbs on his chest.
Another bad night's sleep
He woke up starving

For breath
At least twelve times.

Truman eats before bed.
Truman eats before breakfast.
And during breakfast.
And before lunch.
And during lunch.
And all the time

Is eating. Eating. Eating.

The average person will eat more than
60 tons of food over an 80 year life span.

Truman will not live 80 years.
Truman will consume over 60 tons of food.

Truman will die in a car accident.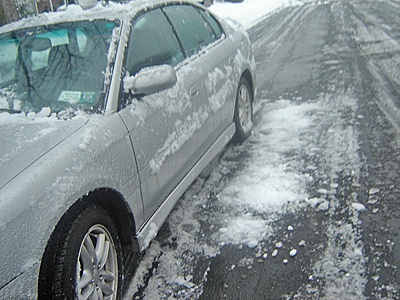 © Allie S, New City, NY