Answers..
January 20, 2010
Why?
Why am I here?
Am I supposed to be someone great?
Them why do I feel so insignificant?
How was it possible that I had so much but felt empty?
How could anyone love a small,
insignificant teenager?

Questions are constantly tearing at me.
I need to find answers.
I had no idea where to look.
But I didn't have to look far.
Just into my heart.

God.
I'm here to share Him.
I'm supposed to be me.
I am significant through Him.
I am now full in Him.
God loved me so much He gave up His very significant Son to save me.
And you.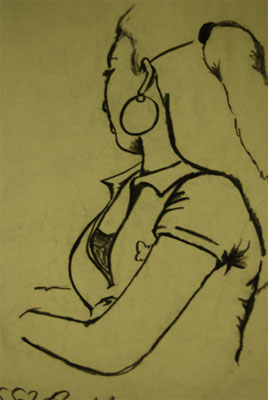 © Janessa B., Kannapolis, NC