Endless
January 20, 2010
I can't find myself.
These blank pages are like nails on a chalk board.
Torturous, I cripple in defeat.
I raise the flag, draw it in red
and call it another battle won in a war thats
endless.
Because I don't even know where to start,
my first footsteps, the tissues that mark my pain evident
these words are as is, meaningless
no strings attacked.
Can I please see my time card record.
I'd like to know when I last checked out
because I never came back.
I'm a mess of bones, a pool of pale ivory skin
supporting myself on nothing.
No soul, no heart
I'm lifeless in all senses.
All that's left trapped inside
are these broken fragments of unanswerable questions.
With no direction to follow,
even the road less traveled is not an option.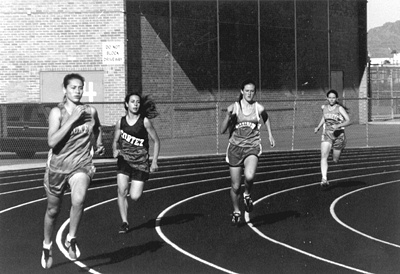 © Lauren J., Phoenix, AZ