Senseless
January 20, 2010
Its become undeniably evident that the world has gone deaf
and left to me, their neglected ears,
so I feel all the pain.
And no matter how fast I ran, I can never win the race.
My mind runs faster than my feet can carry me in a day.
No one will listen.
The world's weakness force me strong.
I speak of many tongues
I believe, I comfort.
But when the miles drag on,
and all is too foggy to comprehend
the silence is just as deafening.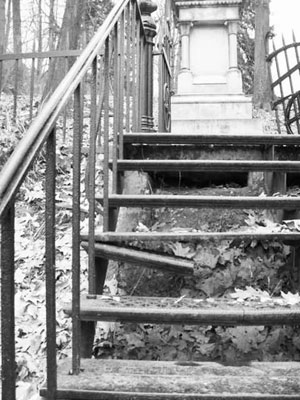 © Ginamarie D., Rochester, NY