A million to one
January 20, 2010
a million to one thats
wat our folks think about this love of ours.
a million to one, they say that our love will fade like yesterday's clouds they're betting everything
that oue love won't survive...
they're hopeing in time we'll forget each others lives.
a million to one they say we're to young to know the meaning of love.
a million to one they'Ve forgotten the Dreams that we are Dreaming of... but we will forgive them because we love them..
After all thats said and done...THERE'S ONE IN A MILLION:A MILLION TO ONE!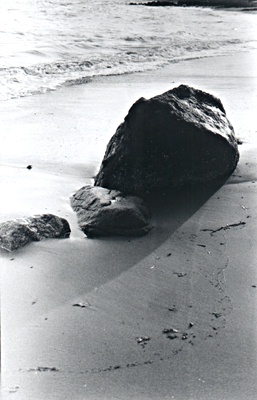 © Alexa R., Marblehead , MA