Forbidden
January 20, 2010
It's like Romeo & Juliet, you see.
I love him, he loves me..
Torn apart at the seams..
It's nothing more than a dream.
To be in his arms is a wish not granted.
Looking into his eyes is like being enchanted.
My hands are shaking cold..
His hands are mine to hold.
Unspoken words stab at my lungs..
I might just come undone.
Bloodshot eyes search for mine,
On the dim lit streets of hell.
Someday we'll be together..
And we'll float with the weight of a feather..
Up into the sky, so don't you cry..
For everything will be just fine.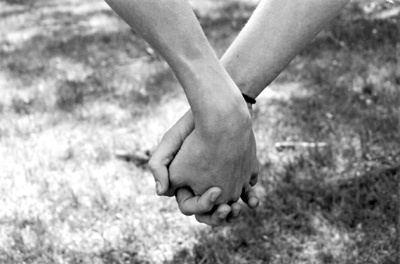 © Alexa T., Pompton Plains, NJ