Fatal Fate Onboard
January 20, 2010
My father was a pilot
And my mother was a stewardess.
They flew together often,
That way,
The both of them could see me.
One winter,
They were assigned different flights.
My father was returning from China,
My mother was departing from New York.
I could still feel the warm kiss she planted on my cheek.
My nanny and I waited,
Silently,
For the world's best pilot,
My father.
A storm was coming in,
But I didn't worry,
No storm could harm him.
Three hours had passed,
Something was wrong.
Every flight had been delayed,
Every passenger worried,
Every TV screen set to the news.
My nanny's eyes filled,
With tears.
She began to rub my back.
Two flights had collided,
One departing from New York,
The other arriving from China.
He would come,
After all,
My father was the best pilot.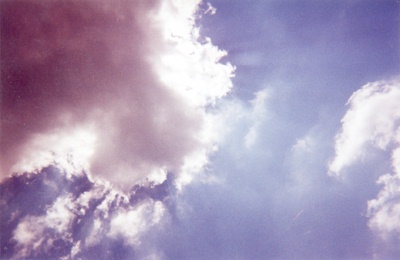 © Kena A., Huntsville, AL