"Are You Happy?"
January 23, 2010
Colors blur together in an abstract form of brilliance.

Translucent talks walk around us waiting for the door to be opened.

Creative pictures being drawn, new books being shown, what am I doing?



I love the way my skin feels,

looks

and acts upon the instantaneous touch of the goddess's hand.



Where do they come from?



These saviors from the random abyss appear,

saving who we are and what we are about to become.



Does it help?



Or was the pre-determined fate decided and the angel's wings cut down?



Does it matter when we act out with innocence?

Or shall we be portrayed with conviction and betrayal like the rest?



The world must decide these answers for us,

as mortals.

cannot decide for ourselves,

help us...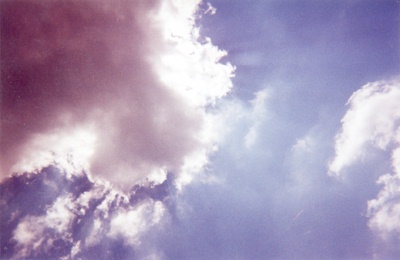 © Kena A., Huntsville, AL